Rocchetta Mattei: the charm of 160 years of history returned to the public
The opening to the public of Rocchetta Mattei is guaranteed by an agreement between
Fondazione Carisbo
, il Comune di
Grizzana Morandi
, la
Città metropolitana di Bologna
e l'
Unione Comuni Appennino Bolognese
.
Fondazione Carisbo is the owner of the building, which in 2005 decided to acquire the Rocchetta Mattei and to start the recovery operations of the building, in order to restore its artistic and cultural value, and to make it accessible again after years of closure and neglet.
Comune di Grizzana Morandi is in charge of the management of the Rocchetta Mattei, it ensures its usage together with the local volunteer associations, and it also supports initiatives of promotion in collaboration with Unione dei Comuni dell'Appennino Bolognese.
The experimental stage that started in August 2015 was extremely successful and recorded over 25,000 visitors. As a result, a more stable and structured approach was developed, looking to the future.
This website, and the online booking and ticketing system represent a further investment for the revitalization of the castle and the area.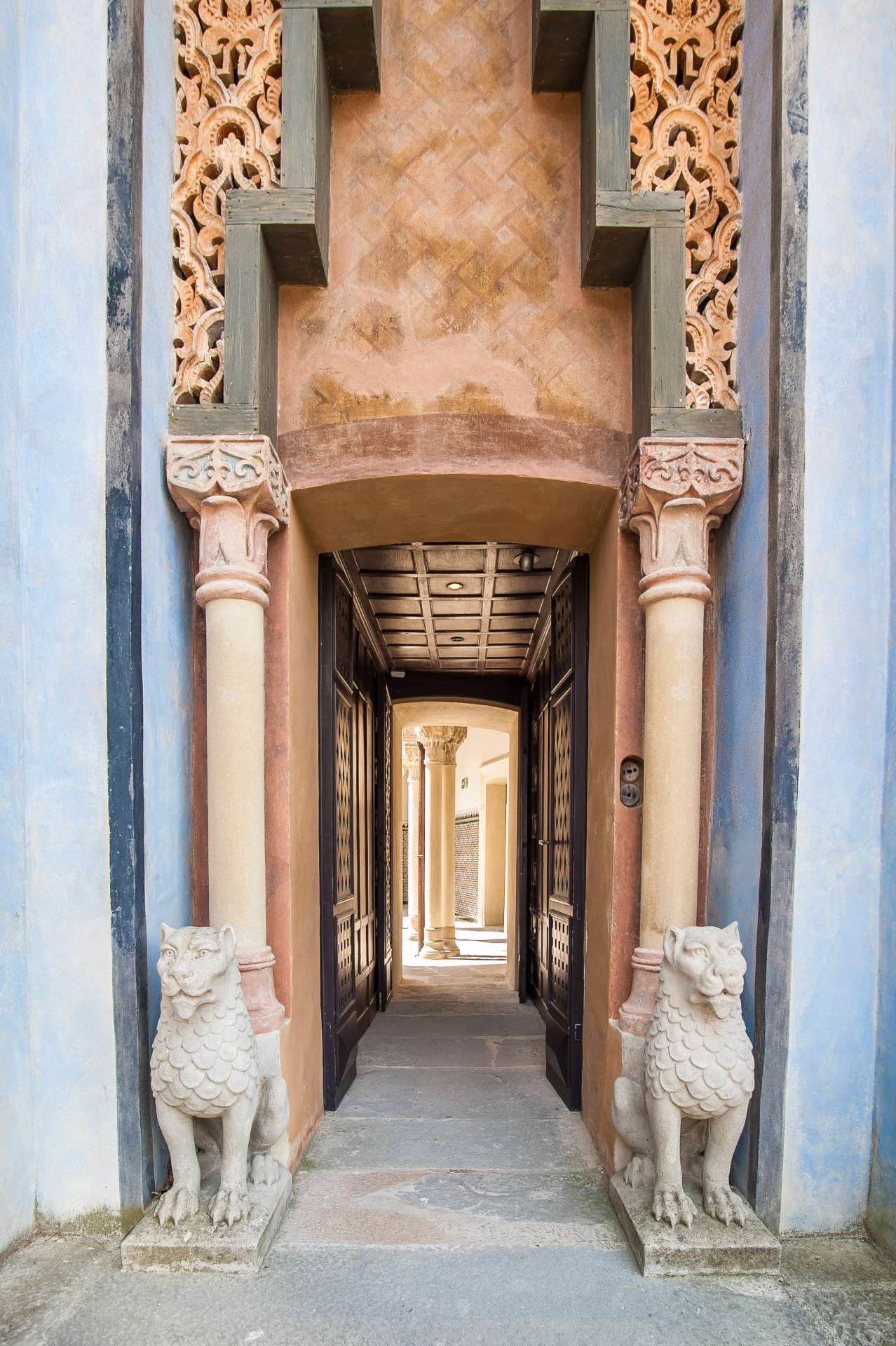 Patronage